12 Amazing Guest Houses You Should Stay At In India!
Here's some of the best Home Stays and boutique Guest Houses in India!
1. Rosie's Lakeside Retreat Homestay, Udaipur, Rajasthan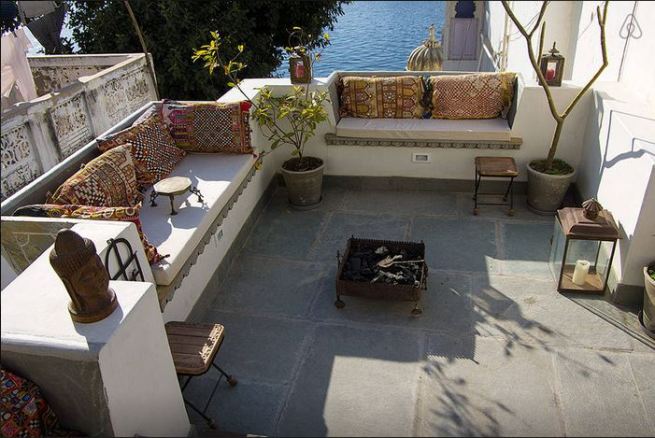 Overlooking Lake Pichola, this duplex apartment comes with all the modern luxuries required by the 21st century tourist would require. The veranda is comfortably designed where the soothing breeze from the lake is perfect to end the evening in contemplation.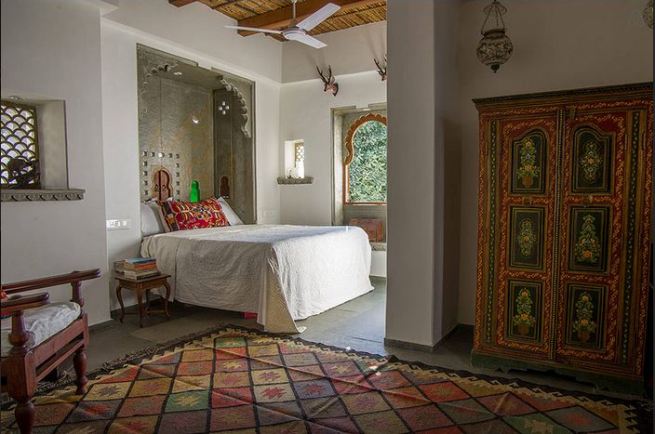 A two minute walk away is the City palace which is home to the Maharaja's family and the 15th century Jagdish temple with its intricate stone work.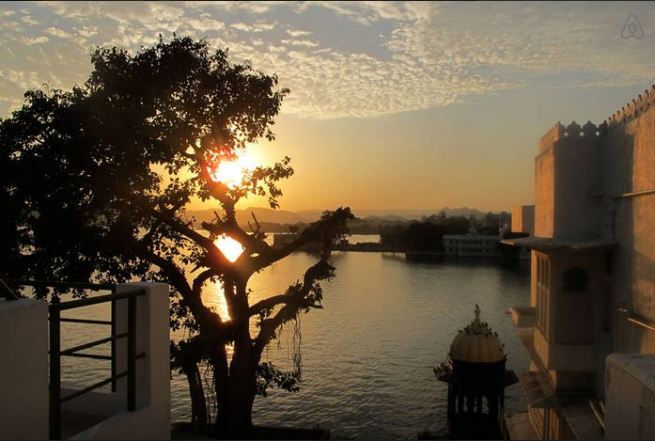 Right at the buildings doorstep is the boat stand where you can cruise on the waters of the lake into the idyllic sunset.
2. Heritage Apartment @ Hauz Khas, New Delhi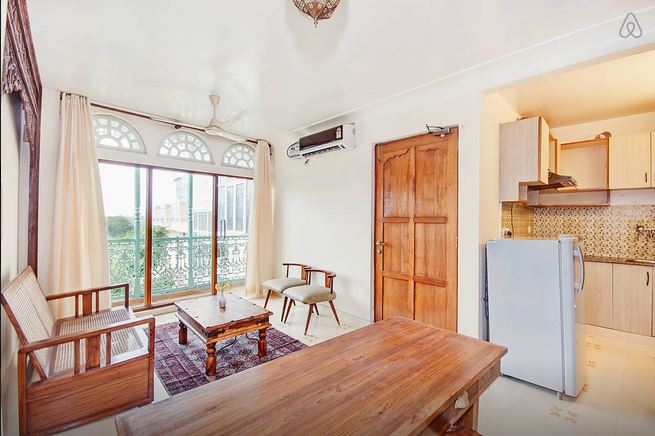 One Bedroom beautiful apartment designed as a of blend of contemporary and traditional Rajasthani style with a fantastic view of the Deer Park lake and the 13th century monuments in the buzzing area of Hauz Khas Village. The apartment has one bedroom, one drawing room with a dining space and a balcony.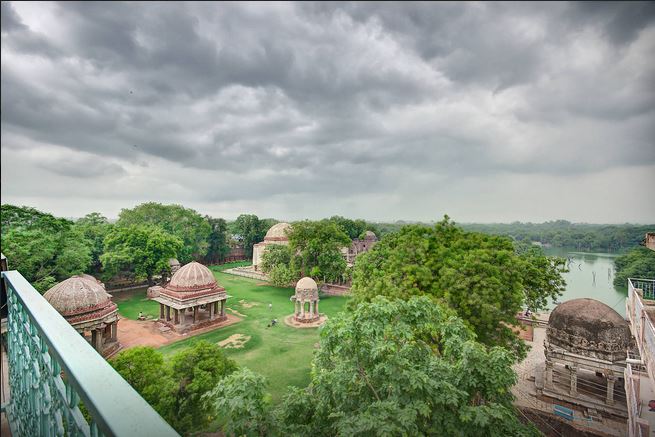 Feel the old bygone days of Delhi as you look at the monuments and visitors soaking in the natural splendour of the deer park.
3. Jade Munnar, Kerala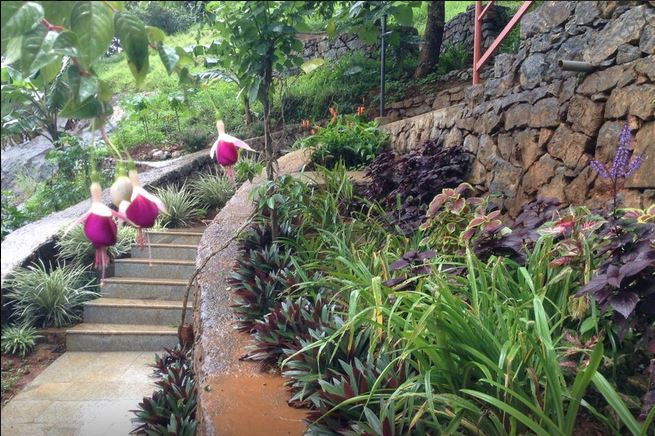 Nestled in the mountains of the tea producing hill station of Munnar, the Jade guest house is run by a family who make sure that guests get to appreciate the beauty of nature while dining under the stars and gazing into the greenery of the mountain forestry while soaking in the emerald chemical-free pool.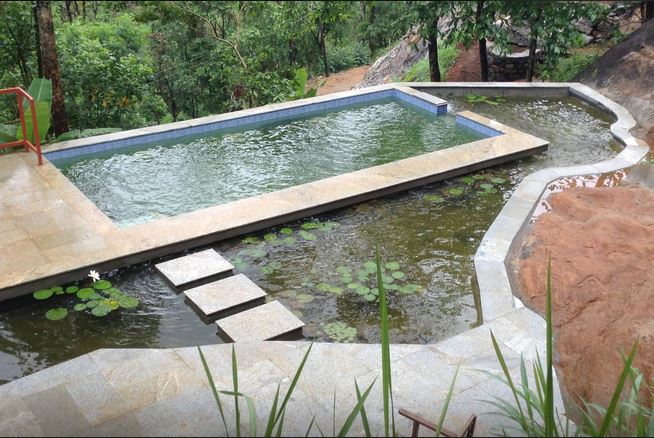 4. Lovedale Lakeside Home Stay, Alappuzha, Kerala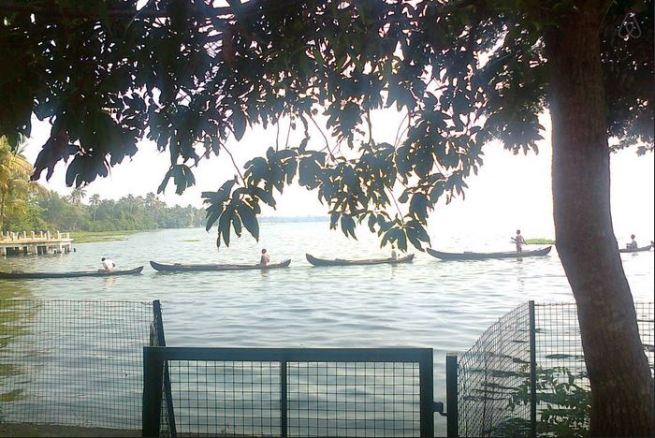 Facing Lake Vembanad, the house is located in Alleppey. Experience life in God's own country as you take boat rides in the lake, learn how to fish and enjoy delicious cuisine in an al-fresco setting. Soak in the sun as you relax on a hammock or find inspiration to get your creative juices flowing.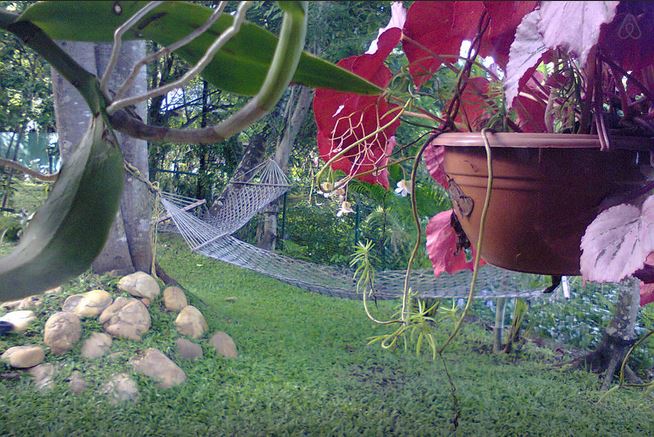 Read More